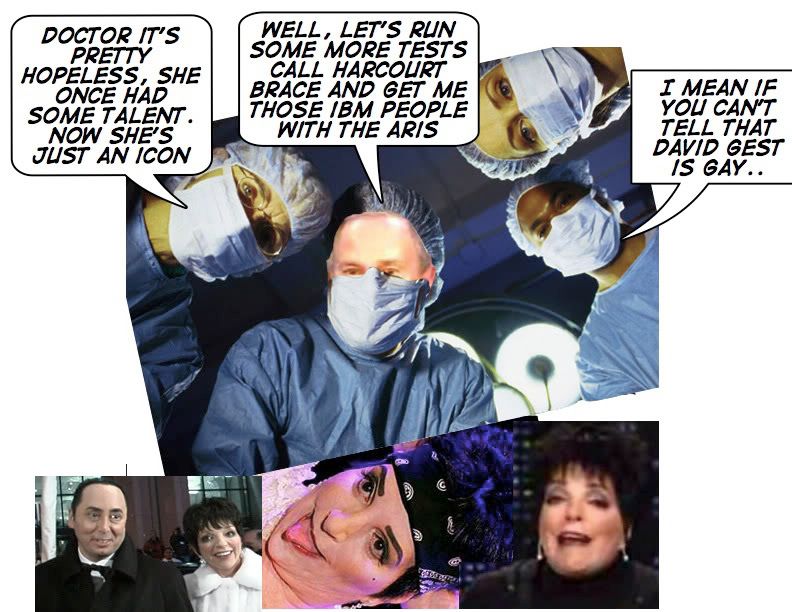 Mike just loves those tests. Maybe there's one talent test that Liza can pass,from nyceducator

New York City is in the business of testing and tests are the Holy Grail of Michael Bloomberg and Joel Klein. In fact, at Public Schools 40 and 116 (among many others, no doubt), they've added 10 annual tests designed to test new tests. That's right, we're not testing the kids, we're not testing the teachers (secretly or otherwise), we're simply testing new tests, and doing it ten times this year (on top of all the other tests these hapless kids are up for.
"We're using tests to figure out how kids will test on tests," said Jane Hirschmann, the founder and co-chairwoman of Time Out From Testing, an anti-testing group that sponsored the news conference. Parents from these schools have decided to boycott the tests. Mayor Michael Bloomberg, displaying his trademark indifference to public school parents, suggested that the tests would provide useful information for teachers. Perhaps the mayor thought it would somehow help them raise test scores, a feat his "reforms" have been patently unable to accomplish. It's encouraging to see parents in New York City standing up for their kids. With enough of this, perhaps we'll finally see this system move away from nonsensical "reforms," and closer to what everyone knows works---good teachers, reasonable class sizes, and decent facilities for kids.